LW Accounting Services (Toronto)
We are CPA, CGA, with 28 years of combined accounting field experience from multiple sectors. We have worked as a controllers for a rapid growing software company that has recently gone public, and have retained them as a client. We believe small to medium sized companies are the ones that require sound financial advice and monitoring as they grow and expand, but usually lack access to qualified professionals.
We have developed a system for Bookkeeping that utilizes innovative technologies that easily integrate into Client's workflows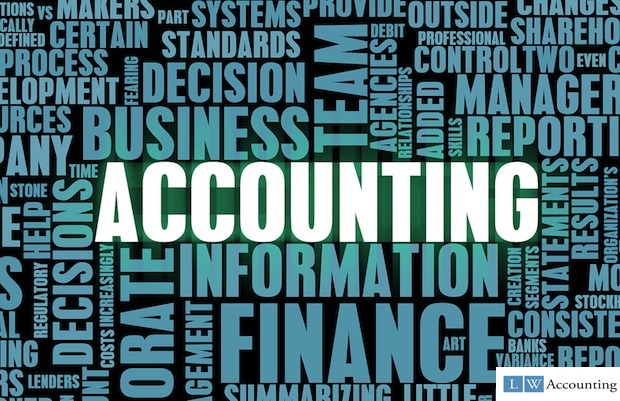 More About Company
We're passionate about small & medium sized business. Small business is the backbone of the Canadian business system. We know that small business is not only important to the national economy but even more important to the local economy where the business resides. Healthy small businesses mean stronger communities, increased jobs, and vibrant main streets.
At LW Accounting Services our professionals have a depth of accounting, bookkeeping, payroll and advisory services which enables us to work with a strong, locally-owned and managed firm.
With ever-changing legislation changes to payroll taxes, managing this task yourself can be confusing and costly if mistakes are made. Using LW Accounting Services to handle your payroll ensures that your taxes will be correctly withheld and paid and an orderly system of reporting will be in place.
That means that we can relate to the same pain points you have in your business while helping you navigate the obstacles and increase profitability.