Automated Accounting & Bookkeeping Services in Toronto & GTA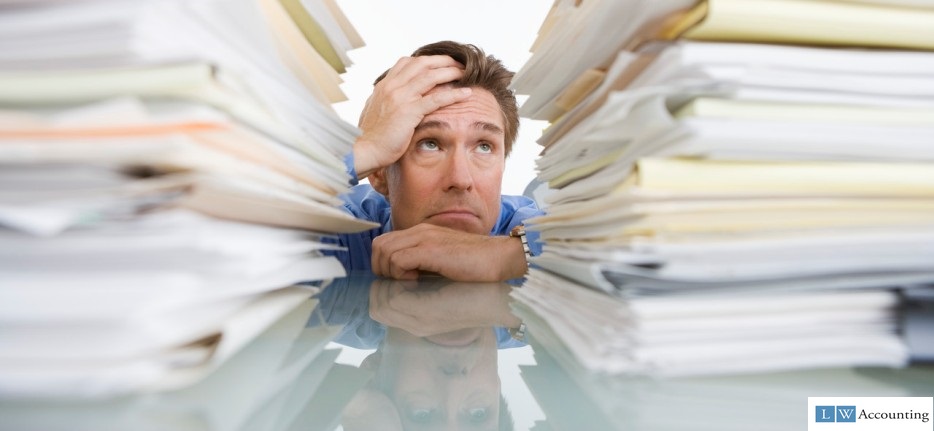 Automated Bookkeeping
Our bookkeeping services are designed to be as painless as possible for our clients. It is an affordable and effective way to get up-to-date and accurate financial records anywhere at any time.
Send Your Documents:
Easily upload your files or courier your documents to our office
We do the Work: Our bookkeepers reviews and process your documents
Follow up:
We provide you with the necessary support for your ongoing success, and you have access to your documents, reports and financial information from anywhere, at any time.
Learn more about how we can help you with your Accounts Receivable, Accounts Payable, or Payroll processing. Our professional bookkeepers also prepare your government remittances like HST, payroll source deductions, and WSIB. Regular bookkeeping also ensures that all your bank statements and credit cards are reconciled. Once we are through with your books you will never have to worry about being audited!
We Handle
Accounts Receivable
Accounts Payable
Payroll
Tax remittance calculations (HST, EHT, WS&IB, payroll deductions)
Budget preparation
Financial statements
Cash flow preparation
We Currently Serve the areas of Toronto & Surrounding GTA